CALL US AT 658 809 340 FOR EMERGENCIES
CALL US AT
658 809 340 FOR EMERGENCIES
At Electral Serveis we seek to innovate and transform by offering a comprehensive service in new construction, reforms and after-sales service.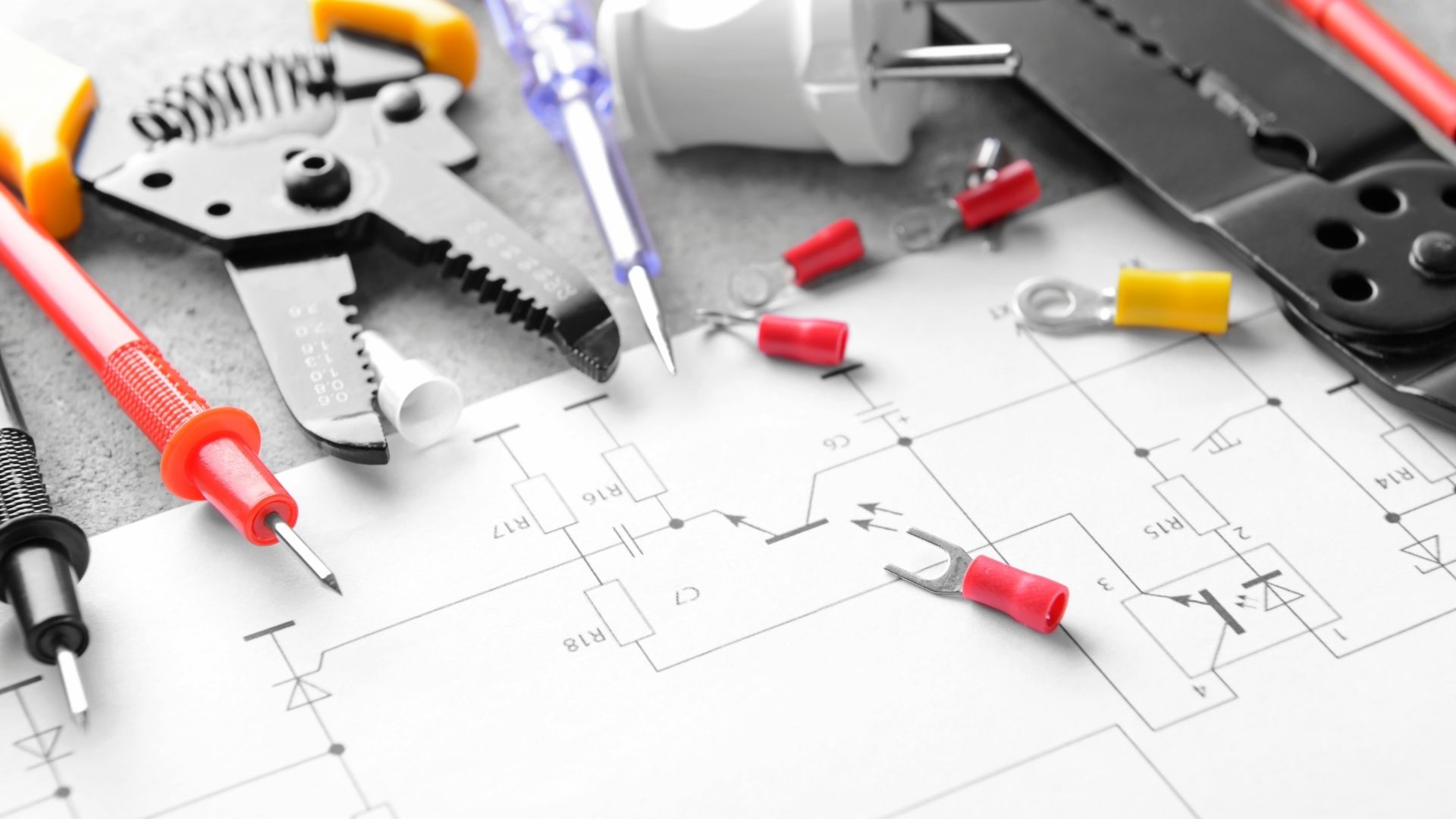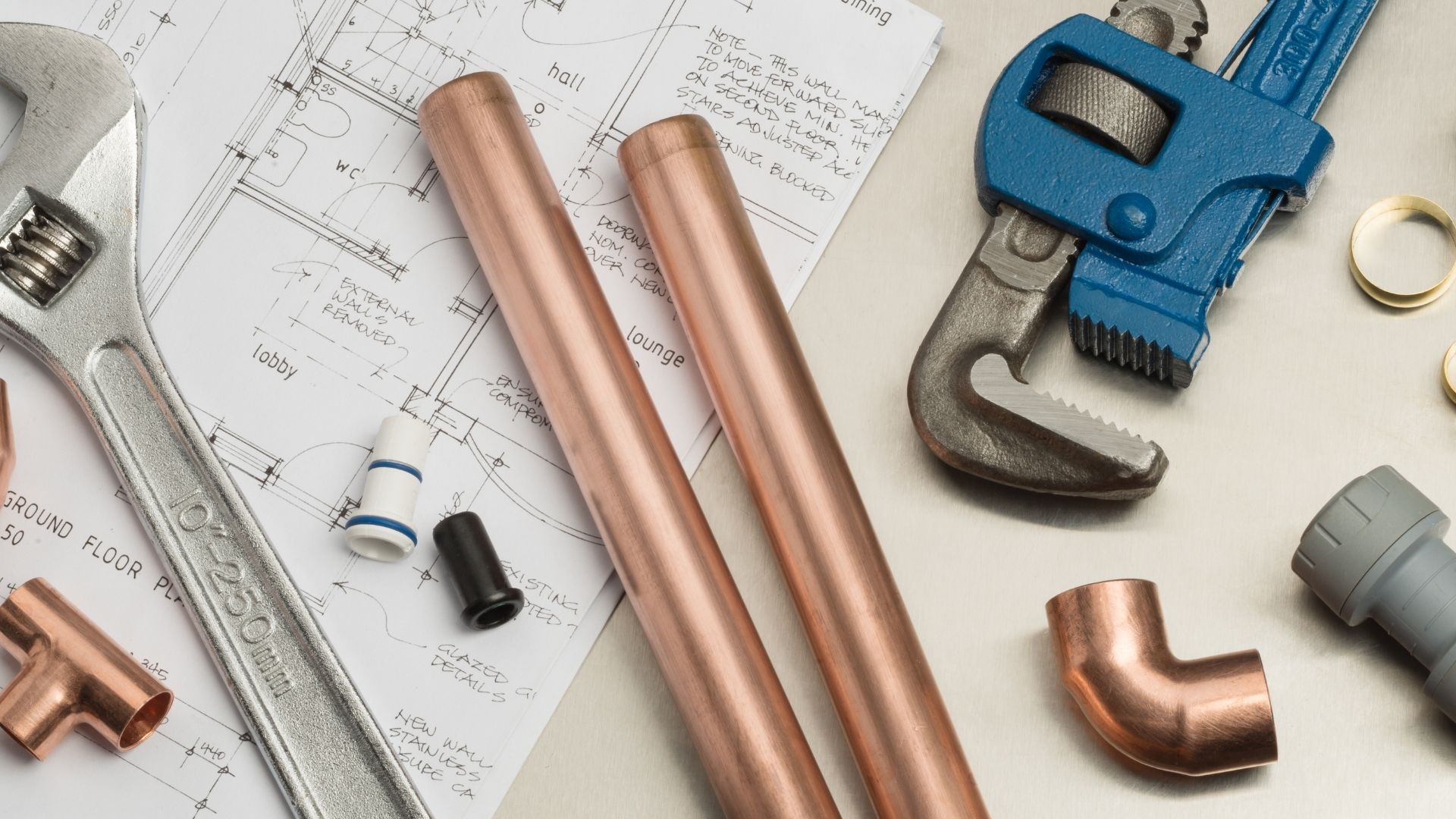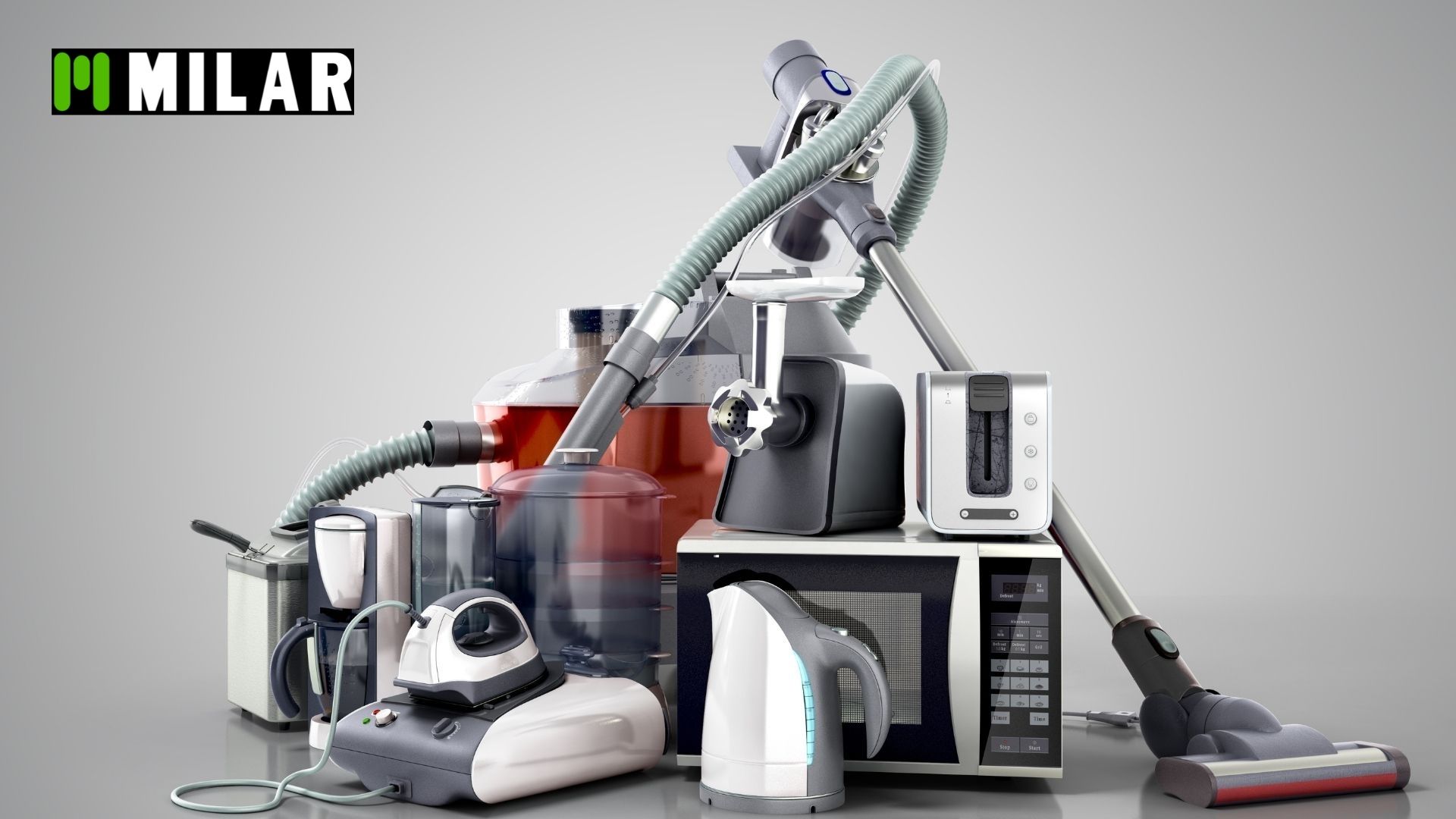 CHECK HERE ALL OUR CERTIFICATIONS >>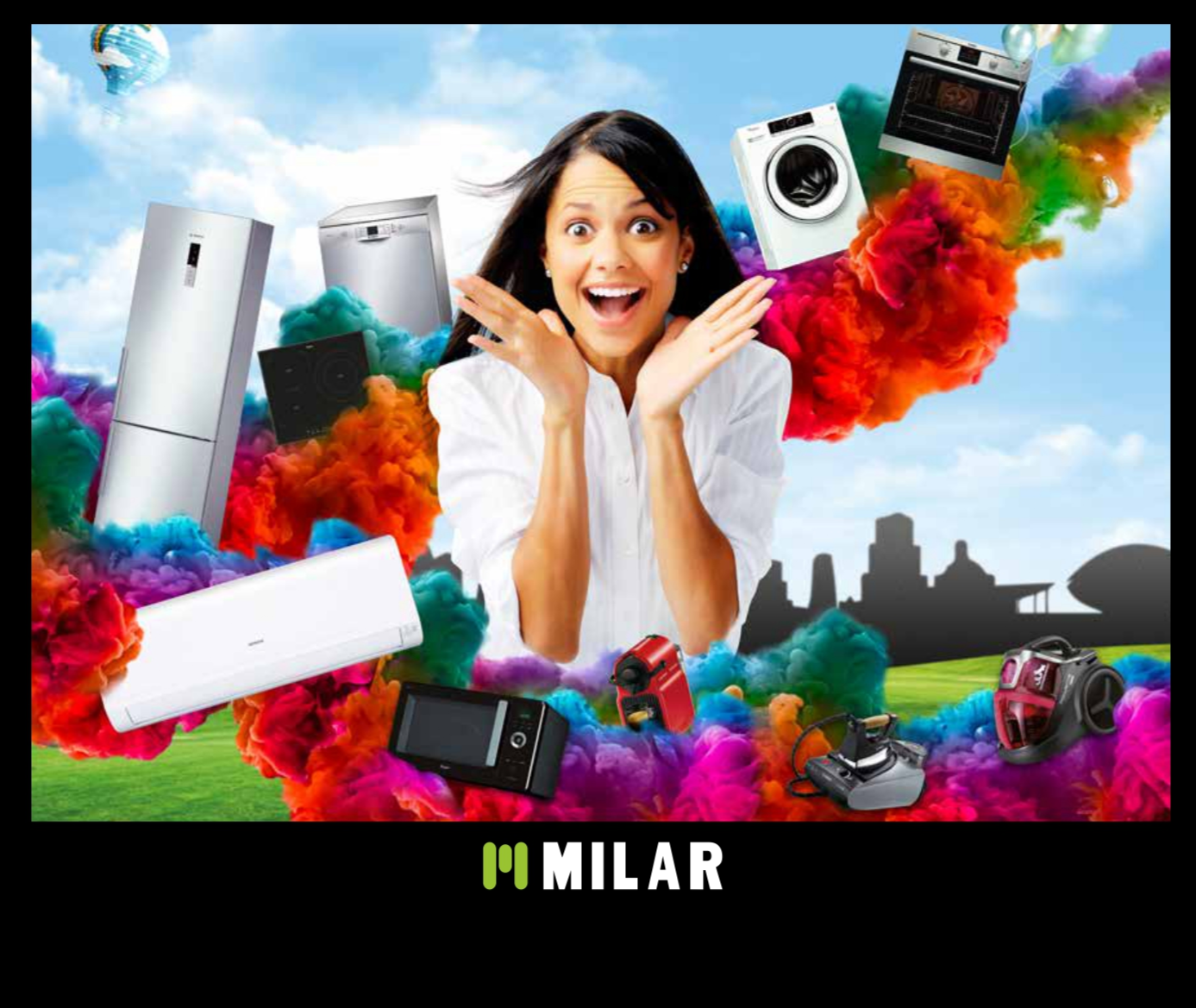 LATEST DEALS ON APPLIANCES
In our home appliance store belonging to the prestigious MILAR chain, we offer you the latest offers in home appliances with the latest trends in computers, smartphones, image and sound, white goods, small appliances, LED lighting and plumbing.
DON'T LET THEM ESCAPE !!

DOWNLOAD COMPRA INTELIGENTE BROCHURE
"Since our inception, our philosophy is to offer the best service and the highest quality at the best price, comprehensively covering all the needs that our clients may have. Our experience is the guarantee of a job well done."
We will be happy to assist you.
PHONE
971 54 69 01
EMERGENCIES: 658 809 340
Email 
info@electralserveis.com
ADDRESS
Pollentia 52, ALCUDIA
MALLORCA
LEGAL INFORMATION
(only available in Spanish)
Le informamos de que los datos de carácter personal que nos proporciona serán tratados por ELECTRAL SERVEIS como responsable de este sitio web. La finalidad de la recogida y tratamiento de los datos personales que le solicitamos es la de mantener con usted un contacto comercial y enviarle la información requerida o formalizar nuestra relación contractual.
Al marcar la casilla de aceptación, está dando su legítimo consentimiento para que sus datos sean tratados conforme a las finalidades descritas en la POLÍTICA DE PRIVACIDAD.
Le informamos además de que estos datos que nos facilita estarán almacenados en los servidores de ARSYS, proveedor de servicios de hosting de la UE.
No comunicaremos ni cederemos sus datos a terceros con finalidad comercial o publicitaria. Si por cuestiones exclusivamente operativas hemos de compartir sus datos con terceros, le informaremos puntualmente y de forma transparente por medio del correo electrónico.
El hecho de que no introduzca los datos de carácter personal que aparecen en el formulario como obligatorios podrá tener como consecuencia que no podamos atender su solicitud.
Podrá ejercer sus derechos de información, acceso, rectificación, limitación, portabilidad y supresión de sus datos en info@electralserveis.com.